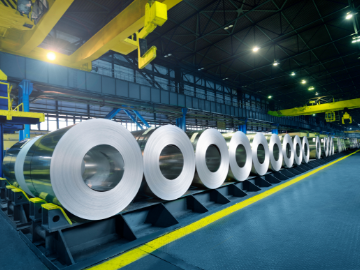 The Midwest Plant, a steel finishing facility that operates as part of Gary Works, is situated about 10 miles east of Gary in Portage, Indiana. Principal products include tin mill products and hot-dip galvanized, cold-rolled and electrical lamination steels that are used by customers in the automotive, construction, container and electrical markets.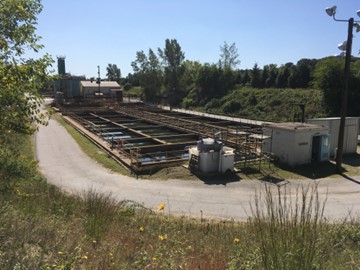 At U. S. Steel, environmental stewardship is our top priority. The Midwest Plant is regulated by state and federal agencies, including the Indiana Department of Environmental Management and the U.S. Environmental Protection Agency. We also participate in the Indiana Steel Environmental Group.
Publicador de Conteúdos e Mídias
Congressman Jim Banks Visits U. S. Steel Gary Works
Nov 28, 2023
U. S. Steel's Gary Works was proud to host U. S. Congressman Jim Banks (R-IN) last month, in Gary, IN. Rep. Banks is a native Hoosier and represents Northeastern Indiana in Washington, D.C. While at Gary Works, Rep. Banks toured the Pig...
Read More
---
Gary Works, Midwest Plant & Big River Steel Earn ISO 45001 Certification
Oct 26, 2023
U. S. Steel's Gary Works and Midwest Plant in Indiana and Big River Steel in Arkansas are the latest locations to earn the International Organization for Standardization's (ISO) 45001 certification. ISO 45001 is the current standard for...
Read More
---