First Pig Iron Rolls Off Caster at U. S. Steel's Gary Works
Dec 14, 2022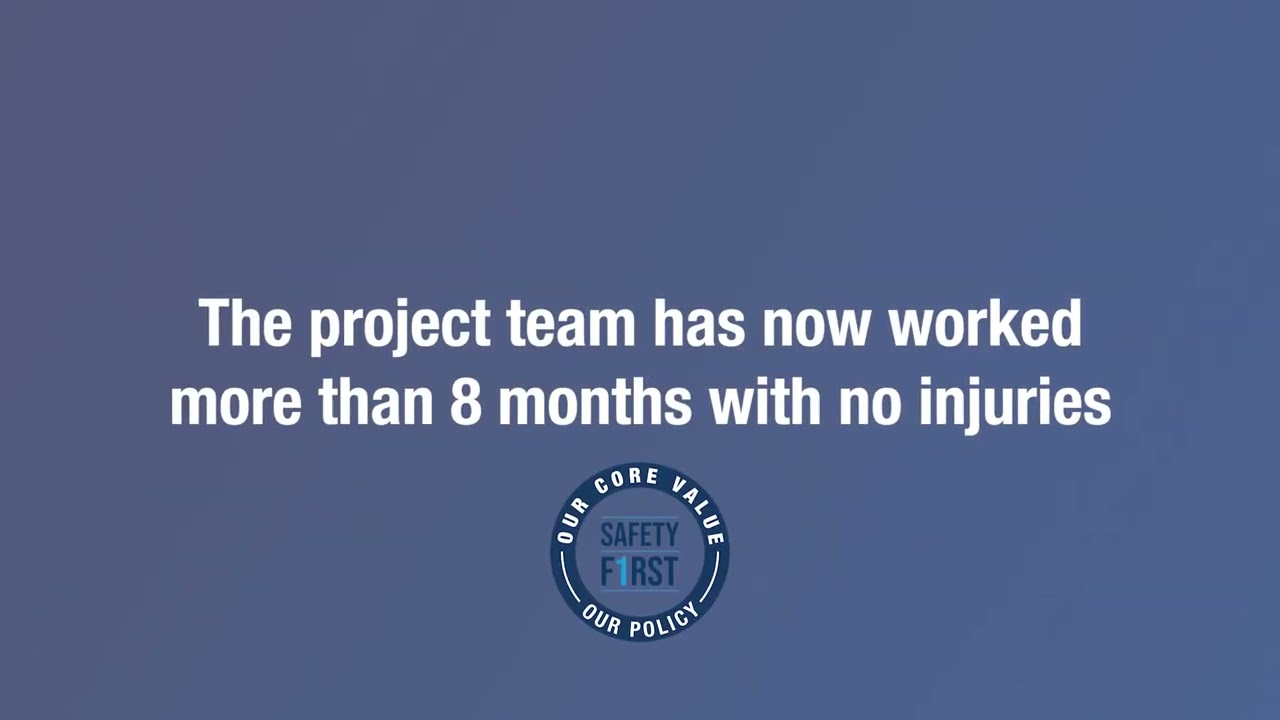 A small batch of hot metal marked a big achievement for the U. S. Steel Gary Pig Iron team, who recently reached a major milestone: hot commissioning started and the first batch of pig iron rolled off our brand new caster -- months ahead of schedule.
Since then, the team has cast several full ladles of hot iron and produced over 1,000 tons of pig iron.
Scott Buckiso, U. S. Steel's Senior Vice President and Chief Manufacturing Officer – North American Flat-Rolled Segment, had this to say about this latest achievement:
"Congratulations to the entire team at Gary Works on achieving this latest milestone. Thanks to strong leadership and tremendous collaboration across the plant and at the project site, we're well on our way to delivering on a key aspect of our Best for All ® strategy and doing so safely, ahead of schedule and on budget."
Once fully operational, the pig caster at Gary Works in Gary, Indiana will be able to produce 500,000 tons of pig iron per year that is mined, melted, and made in America to feed our growing fleet of electric arc furnaces.
Congratulations to the entire project team for reaching this latest milestone!