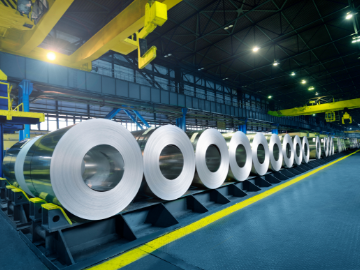 The Midwest Plant, a steel finishing facility that operates as part of Gary Works, is situated about 10 miles east of Gary in Portage, Indiana. Principal products include tin mill products and hot-dip galvanized, cold-rolled and electrical lamination steels that are used by customers in the automotive, construction, container and electrical markets.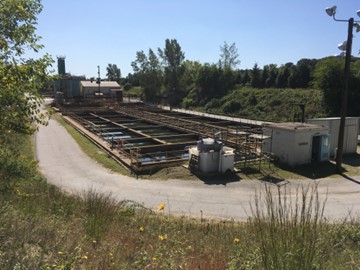 At U. S. Steel, environmental stewardship is our top priority. The Midwest Plant is regulated by state and federal agencies, including the Indiana Department of Environmental Management and the U.S. Environmental Protection Agency. We also participate in the Indiana Steel Environmental Group.
U. S. Steel Gary Works Supports Efforts to Beautify Union Station
Aug 30, 2023
In 2017, Decay Devils, a nonprofit founded by a Gary Works employee, began to beautify an abandoned train station in Gary, IN. Built in 1910, Union Station was abandoned in the 70's and left to ruin. Soon this property will be transformed into a...
Read More
---
Northwest Indiana Times Features Gary Works School Tutoring Program
Aug 28, 2023
A partnership between our Gary Works and nearby Beveridge Elementary in Gary, Indiana helps students improve their skills and gain mentors while helping the school earn a crucial certification. Read more in a recent news article. Note: Log-in may...
Read More
---