U. S. Steel Gary Works Supports Efforts to Beautify Union Station
Oct 4, 2023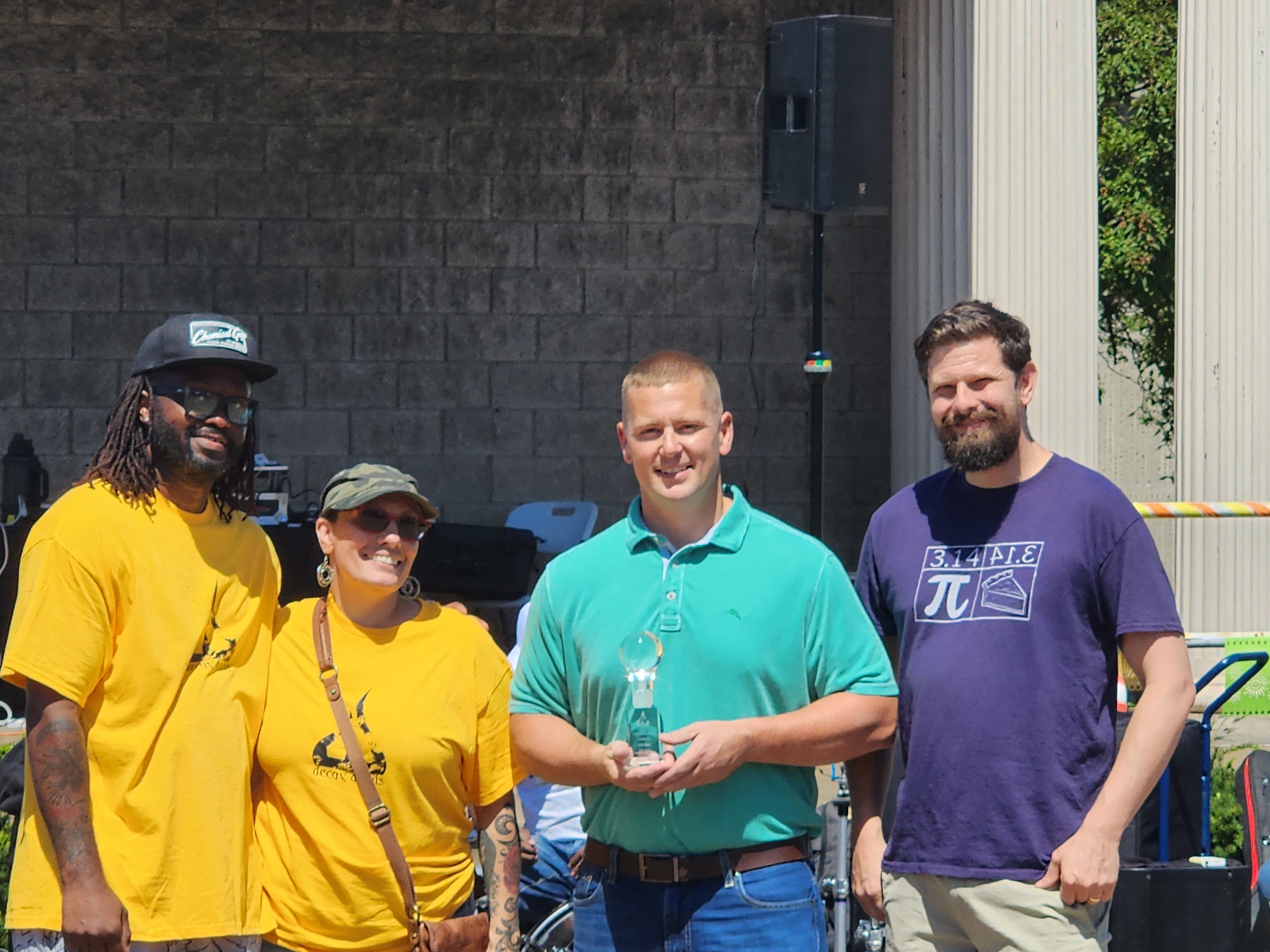 In 2017, Decay Devils, a nonprofit founded by a Gary Works employee, began to beautify an abandoned train station in Gary, IN. Built in 1910, Union Station was abandoned in the 70's and left to ruin. Soon this property will be transformed into a multi-purpose space with a historical element, vendor/community retail space and an art gallery.
On August 12, 2023, Decay Devils hosted a community event called Flavors of the Region to help the people of Northwest Indiana learn more about the history of Gary and appreciate its culture. At this event, they recognized all their sponsors and volunteers who helped revitalize Gary this past spring. This included U. S. Steel Gary Works, the City of Gary, Indiana Humanities and the Legacy Foundation.
Gary Works is proud to support efforts to reimagine the city and bring new life and excitement to the community. Thank you to Tyrell Anderson of U. S. Steel Gary Works and the team he has brought together through Decay Devils.
Learn more about the Union Station project here: Union Station — Decay Devils