U. S. Steel Sponsors Methodist Hospitals Foundation 2021 Virtual Event
May 18, 2021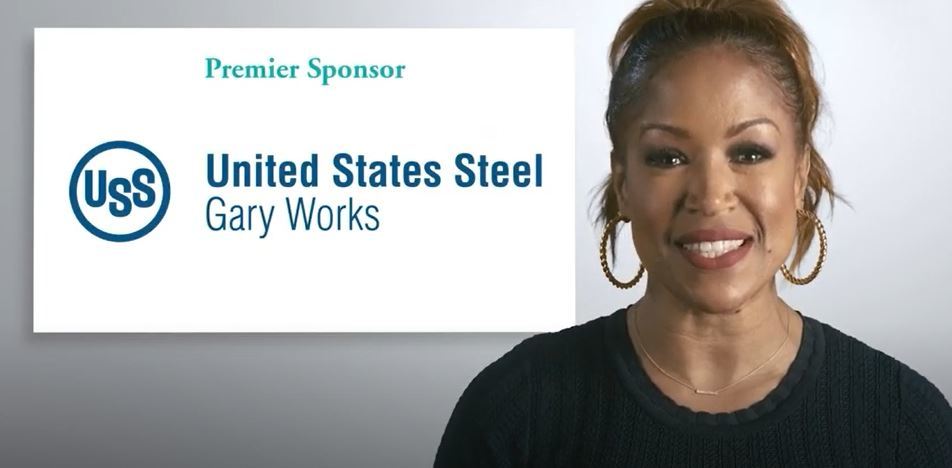 The Methodist Hospitals Foundation hosted the virtual event, 'Promises,' on Thursday, May 7 to raise awareness and support for the health of surrounding communities. Given the commitment Methodist has made to providing medical support to Northwest Indiana, home to thousands of our employees and their family members, U. S. Steel was eager to provide support for this event to show our appreciation.
Methodist is an independent, non-profit hospital that has served the Northwest Indiana community since 1923. Less than two miles away from our Gary Works, Methodist has remained a reliable and convenient healthcare provider to our employees, their families, and our neighbors living in the area. Aside from its typical healthcare services, Methodist has also treated more than 1,300 COVID-19 patients and distributed more than 30,000 COVID-19 vaccines since the start of the pandemic early last year.
As a major event sponsor, we received prominent recognition before and during the event, including at the 6:25 mark of the event video available here.
Our support for Methodist is part of a team effort to help protect lives and livelihoods in Northwest Indiana together. We are proud to call the heroes who work at Methodist our neighbors.