WATCH: And U. S. Steel's United by Service 2022 "Volunteer of the Year" is …
Jan 29, 2023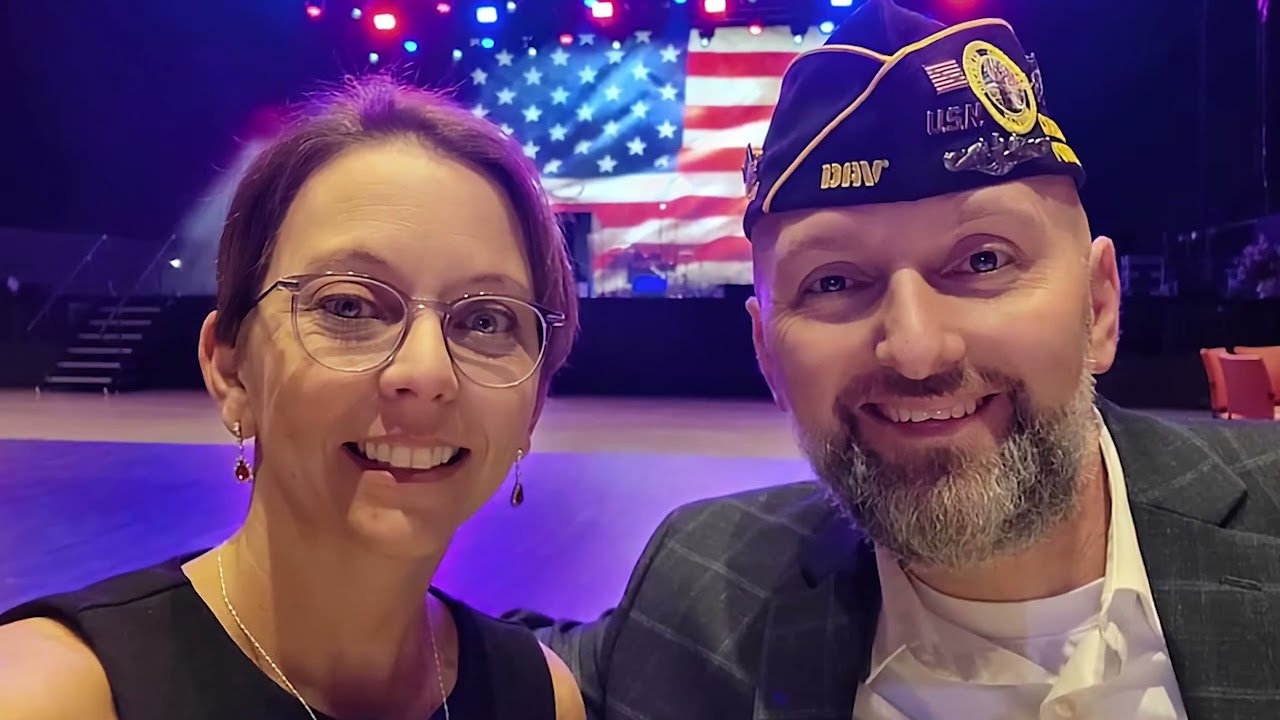 Congratulations to Ray Tarnow, a Safety Engineer at Midwest Plant and Gary Works, for being named U. S. Steel's United by Service "Volunteer of the Year" for 2022!
The announcement was made yesterday during a virtual company event. Ray was selected from a field of outstanding nominees who supported a variety of organizations last year. Fourteen additional U. S. Steel employees were also honored during the event, earning the title of 2022 Service Champion in recognition of their efforts, and 24 others earned Honorable Mention honors.
Launched in 2021, United by Service was inspired by the community service legacy of Dr. Martin Luther King, Jr. Our goals: highlight the amazing volunteer work U. S. Steel employees regularly perform, encourage even more employees to help in whatever ways interest them, and honor employees who go above and beyond through our "Volunteer of the Year" awards program. All totaled, U. S. Steel employees across the company volunteered more than 22,000 hours of their time to charitable causes in 2022.
Click here or on the video player above to hear from Ray, as well as U. S. Steel President and CEO Dave Burritt and Senior Vice President and Chief Commercial Officer Ken Jaycox, about what United by Service means for our company and the communities where we operate.
Ray earned the "Volunteer of the Year" award for his tireless work on behalf of fellow military veterans (he served for 10 years in the U.S. Navy). He focuses much of his time and support with the Porter County, Indiana chapter of Disabled American Veterans (DAV), where he is a lead chapter service officer and has raised more than $40,000 for DAV programs.
With DAV, Ray works closely with veterans to help them navigate the often-complex disability claims process. In 2022, he helped more than 2,000 veterans with their disability claims. Ray's approach to handling the process has been so influential that other DAV chapters have requested he train their officers in his methods.
At U. S. Steel, Ray is also active in U. S. Steel's SERVE (Strengthening and Enhancing Relationships of Veteran Employees) Employee Resource Group, serving as both Vice President and the Chapter Lead at his plants.
In addition to a commemorative trophy and credit at the U. S. Steel branded gear online store, Ray earned DAV a $15,000 donation from our company to support its vital work.
Congratulations, Ray, and thank you for giving the best of yourself to help our company do what's Best for All, including our local communities.